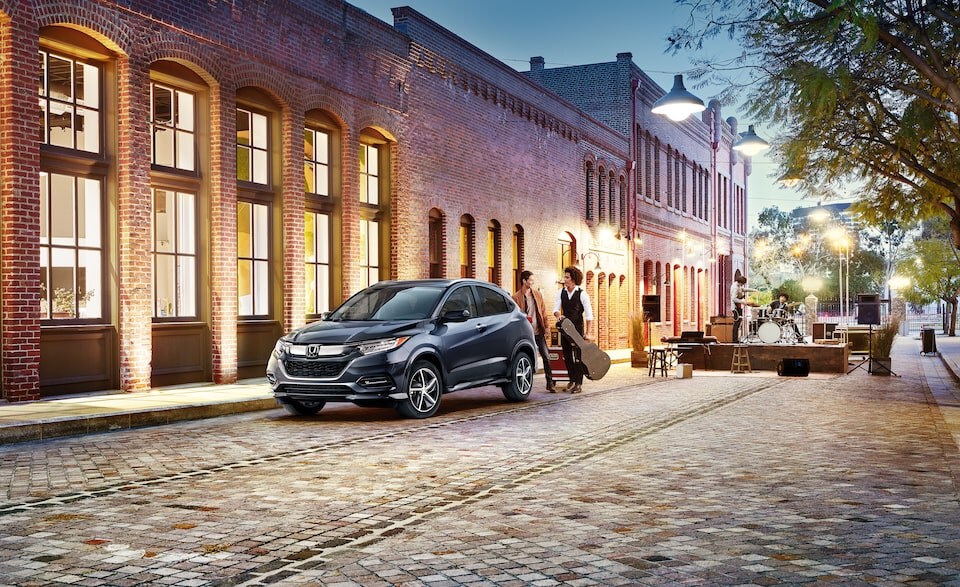 Shop for Your Next Vehicle Online with the Carbone Direct Shopping Tool at Carbone Honda Yorkville
Are you a Utica, NY driver who is considering shopping for a new car? Do you need a new vehicle, but find yourself pressed for time in your busy day-to-day and don't feel like you have the time to stop into a dealership? The hustle and bustle of the daily grind means that many folks are unable to spend as much time physically in a dealership  when they are shopping for their next car, truck, SUV, or minivan. In addition, the number of people who feel comfortable shopping online for everything is growing exponentially. Carbone Honda Yorkville, located at 5009 Commercial Drive in Yorkville, NY, has taken the step into the future of car shopping with their Carbone Direct tool, which allows people to complete their entire car buying experience online.
View Honda Inventory Now!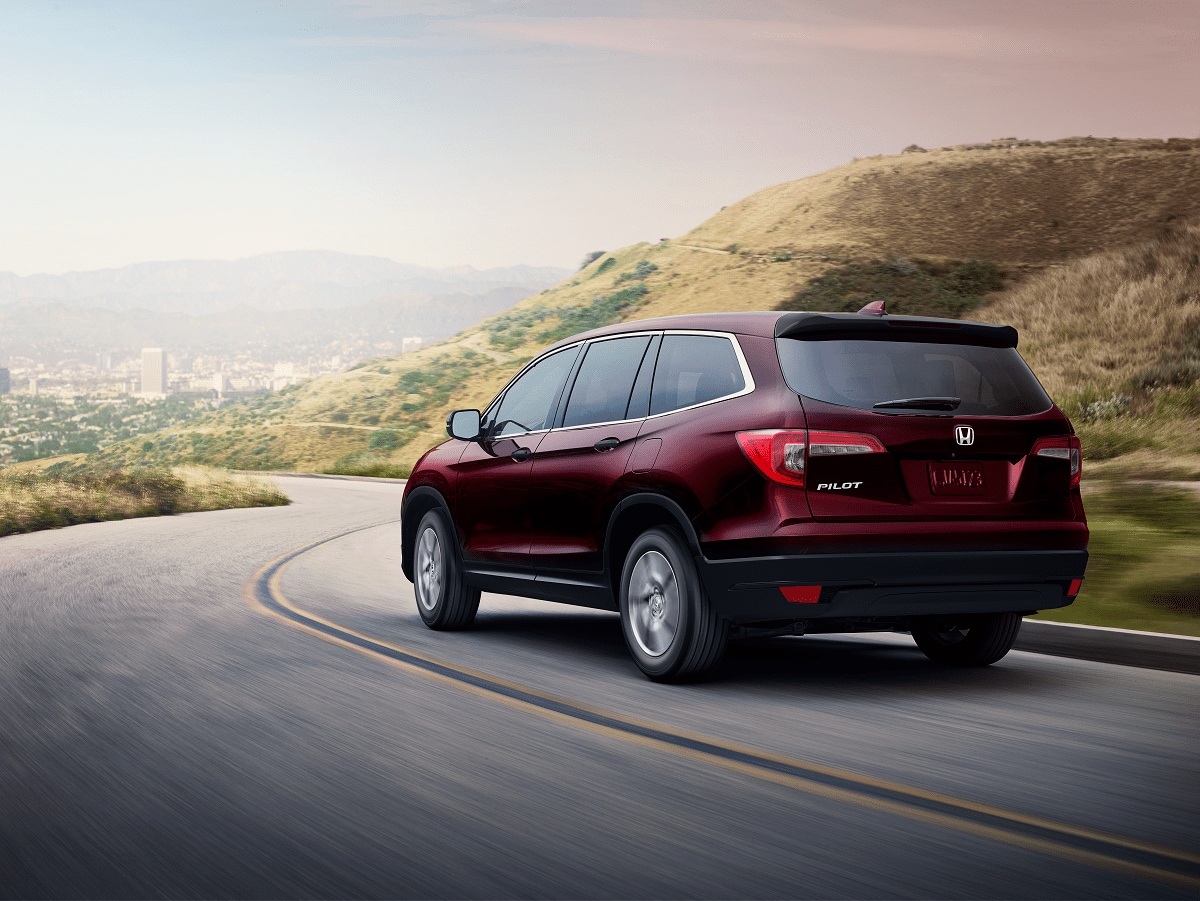 The Modern Car Shopping Experience for Utica, NY Drivers
With the Carbone Direct tool, our dealership hopes to streamline your car shopping experience and allow you to take charge of leasing or buying your next vehicle. With this online tool, Rome, NY drivers will be able to peruse all the new Honda models, including fan favorites like the Honda CR-V, Honda Civic, Honda Accord, Honda Passport, Honda Pilot, Honda HR-V, and Honda Ridgeline. You'll choose the vehicle you want, get your pricing, apply for financing, complete the deal, and even have it delivered to your home, provided you live within 25 miles of our dealership.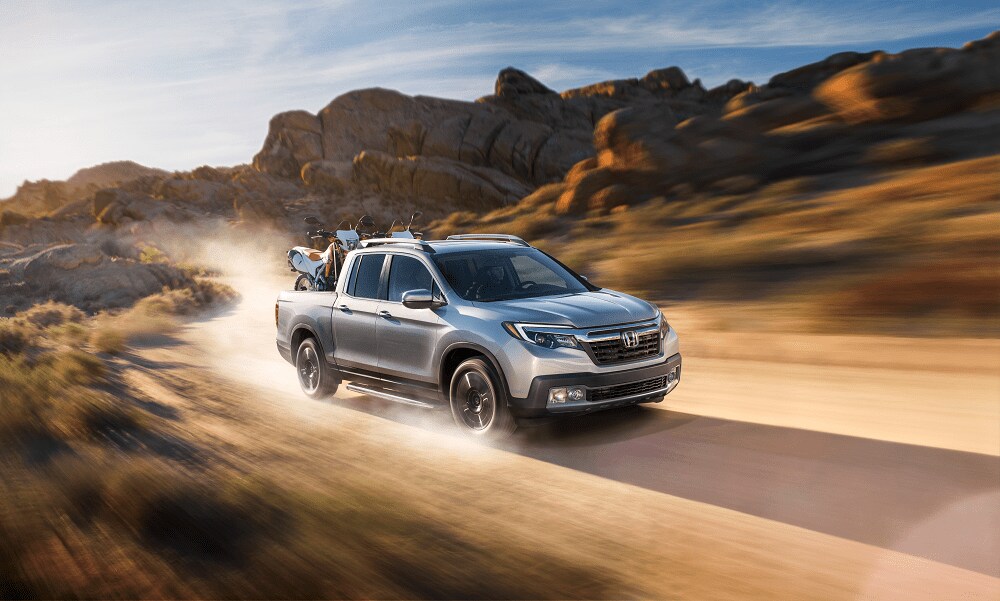 The Simplicity of Carbone Direct
Car shopping doesn't have to be a stressful, painstaking experience, whether you choose to buy online with Carbone Direct, or you come into our dealership and work one-on-one with one of our professional and helpful sales consultants. When you choose to conduct the purchase, or lease, of your next vehicle with Carbone Direct, you can finalize your deal in six quick steps. The first thing you'll need to do find the right car, truck, SUV, or minivan that fits your lifestyle and budget. This will include finding the right trim level and color. Our helpful sales staff is always standing by if you happen to run into any questions. Once you've found your vehicle, you will get a deal sheet from us, outlining all your potential cash, financing, and leasing options. At Carbone Honda, we have a philosophy of complete transparency regarding pricing, so you'll know you're getting a fair shake with each deal. Next, if you have a trade, you'll be asked to provide some information about it, so we can get you a Kelley Blue Book® instant cash offer. After that step is completed, Oneida, NY customers will use Carbone Direct to take care of their auto financing. There is an online credit application and a way to upload your driver's license so we can verify your identity. If you are a cash buyer, there is a short form we will need you to complete. Once that is complete, you will review the final deal, and if it works for you, accept it. Our dealership will then set up a time with you to deliver your new vehicle to your home or office. The delivery specialist will have you sign the paperwork and even go through the car's features with you.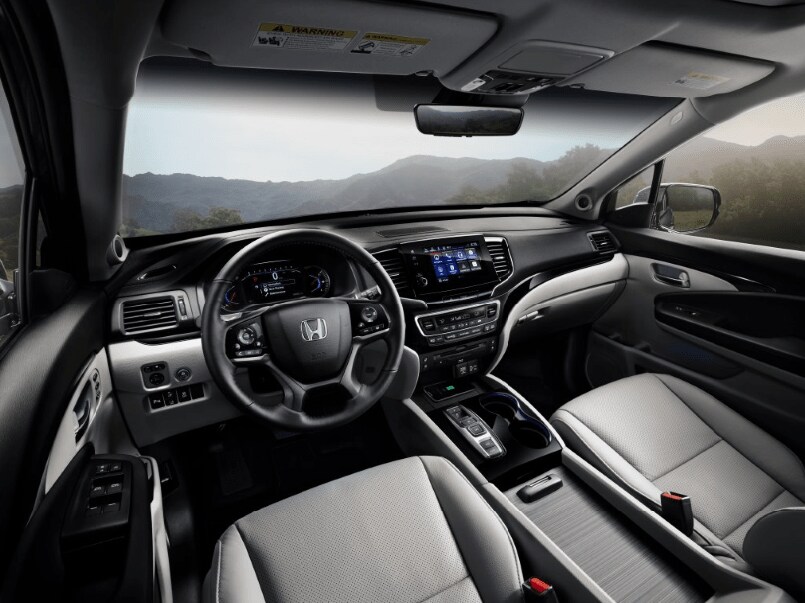 Auto Financing Made Easy
Many people dread the auto financing process because they find it stressful and time-consuming. If you are one of those customers, Carbone Direct can make things easier for you. The finance center at Carbone Honda Yorkville is always here to answer any questions about any of the car financing options you see when you get your deal sheet from Carbone Direct. They can also guide you through the special offers and Honda incentives that are currently being offered. Carbone Direct is a great way for drivers with busy lives to streamline the process and avoid a long wait during a busy time at the dealership.
Start the Process Today
Buying online is the wave of the future and you can ride it now with Carbone Direct at Carbone Honda, in Yorkville, NY. Start your car shopping experience today and discover how quickly you can be scheduling the delivery of your next vehicle.