When you're looking for your next car, one of the things you'll inevitably have to consider is your budget. For many drivers, affordability is the most important thing a car can bring to the table. The sales team at Carbone Honda of Yorkville understands. That's why our expert sales team has assembled a selection of used vehicles that offers a unique level of value.
When you shop in the bargain inventory at our dealership, you'll find an inventory of vehicles that cost less than $10,000. While these cars are often older and perhaps have more mileage than other used models, our expert service team has worked to make sure they still offer a reliable driving experience that's worth your time and money.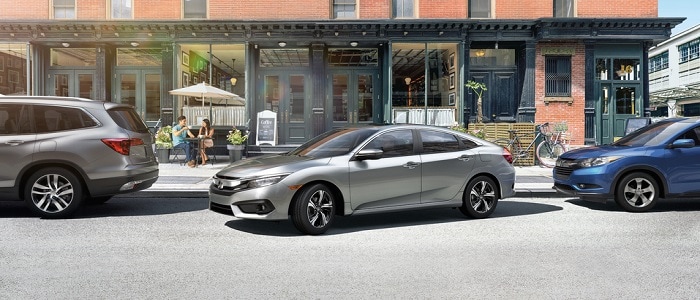 What kind of cars can you expect from our bargain inventory? Our customers in Utica, Rome, and Oneida have driven home in affordable vehicles that include everything used Honda Civics and Honda Accords to Chevy Impalas and Ford Rangers. It doesn't matter if you're looking for a sedan, truck, SUV, or something else. Our bargain inventory has models suited for every sort of driver.
Do you have questions about the bargain options at Carbone Honda? Don't hesitate to get in touch with us at our dealership today. Our friendly staff would be happy to provide any additional information you need. Our onsite finance team also has all the tools you need to get an affordable car loan to drive home in the vehicle that's right for you.