When you buy the right used car, it can be a big boon to your life. You get a great vehicle for a better price. How can you beat that?
The problem comes with finding that right car. Dealerships like Carbone Honda can offer a thorough selection of used cars that are easy to get lost in. Hoping to make our used inventory less daunting, our sales team decided to create a collection of used specials.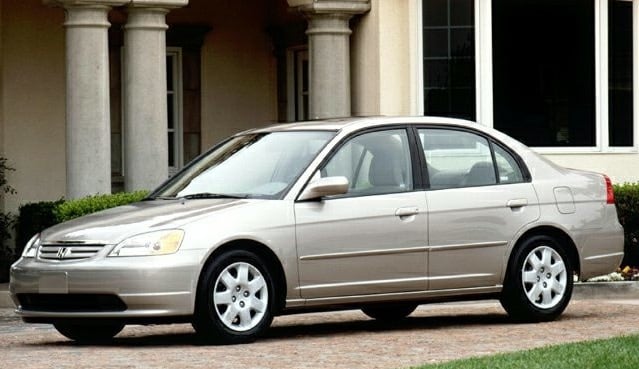 Used Specials Perfect for the Roads of Utica and Rome
What exactly can you expect to find in our used vehicle specials? A little bit of everything. It doesn't matter if you're looking for a sedan, SUV, or truck, our specials offer a bit of something for everyone.
Let's say, for instance, that you're interested in driving home in a used SUV. Our used specials have included popular models like the Honda CR-V. Sedan drivers could likewise find used cars like the Honda Civic and Ford Fusion. Are you a fan of pickup trucks? How does an affordable Ford F-150 sound?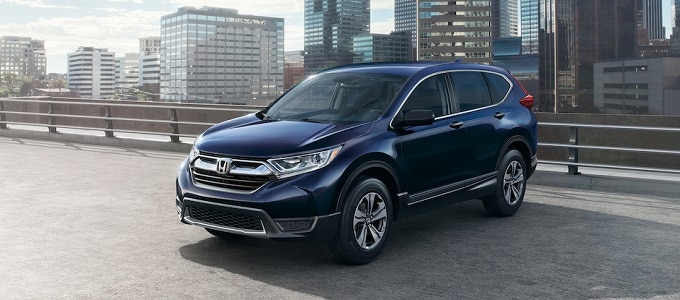 In addition to including a range of different vehicle types, our used specials can offer you a selection of vehicles that run the gamut of price as well. This includes cars with lower prices that might be exactly what you need if your budget's stretched.
Whatever you might be looking for in your next vehicle, the sales team at Honda Carbone can help. Our location in Yorkville, NY is staffed by talented experts who will work to help you find a vehicle that suits your needs. We're proud to be a source of excellent cars for our customers in Oneida, as well as a source of convenient financing and more.